To meet the needs of its clients, Distec develops a large range of standard products for the out-of-home and digital out-of-home advertising markets.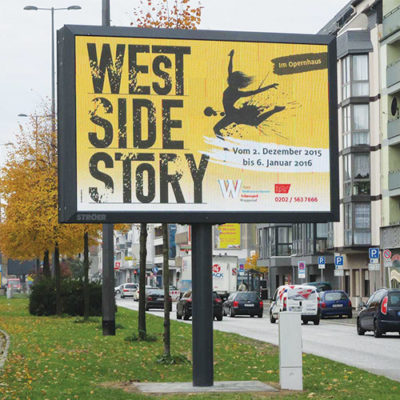 LED billboards
From P4 to P20 for outdoor billboards, our LED signs make the most of our state-of-the-art factories situated in China and in the USA.
A modular structure, the C14 structure, had been developed to fit the needs of the advertising market.
Huge companies, such as Ströer, already trust us to digitalize their networks.

Street furniture
City lights, columns and bus shelters are produced in Distec factory.

Advertising solutions
Distec offers a large range of specific solutions dedicated to the advertising market
Scrollers, from 2m² to 150m²,
Static backlits equipped with a tensioning system,
Print posters thanks to Prismaflex industrial printing equipment.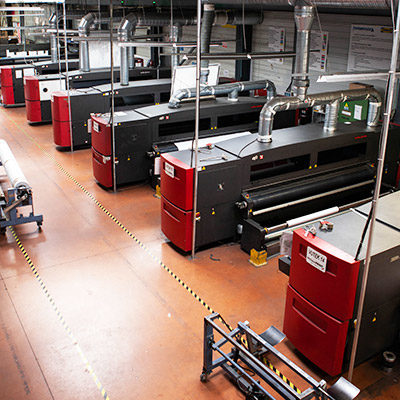 Customized product range
As we really do not want to limit ourselves and miss out on any opportunities that may come our way, we decided to offer a special customized product range that is easily integrated into our product line;
For example: An LED strip that enhances the billboard from dusk till dawn and that associates brand colors to increase public company recognition, please see a photo on the left.
Other options could vary between the small integration of a LCD or TV unit into our Bus Shelter systems, Information panels, both digital clocks or old fashion looking clocks on top or within units, digital temperature indicators and message / information displays or a back lit corporate logo on ether the main unit or the monofuss stand (billboard leg).
That is why we can and are offering a total solution for all of our clients throughout the world.